BLOOMSBURG -- A picture posted on social media on Sunday showed a vendor at the Bloomsburg Fair displaying a huge Nazi flag. It created a firestorm of controversy that the fair took care of on Monday.
The Bloomsburg Fair president made the decision to kick out that vendor, Lawrence Betsinger, after fair officials found out he is a registered sex offender.
Betsinger did not want Newswatch 16 anywhere near his stand after we asked him about the flags.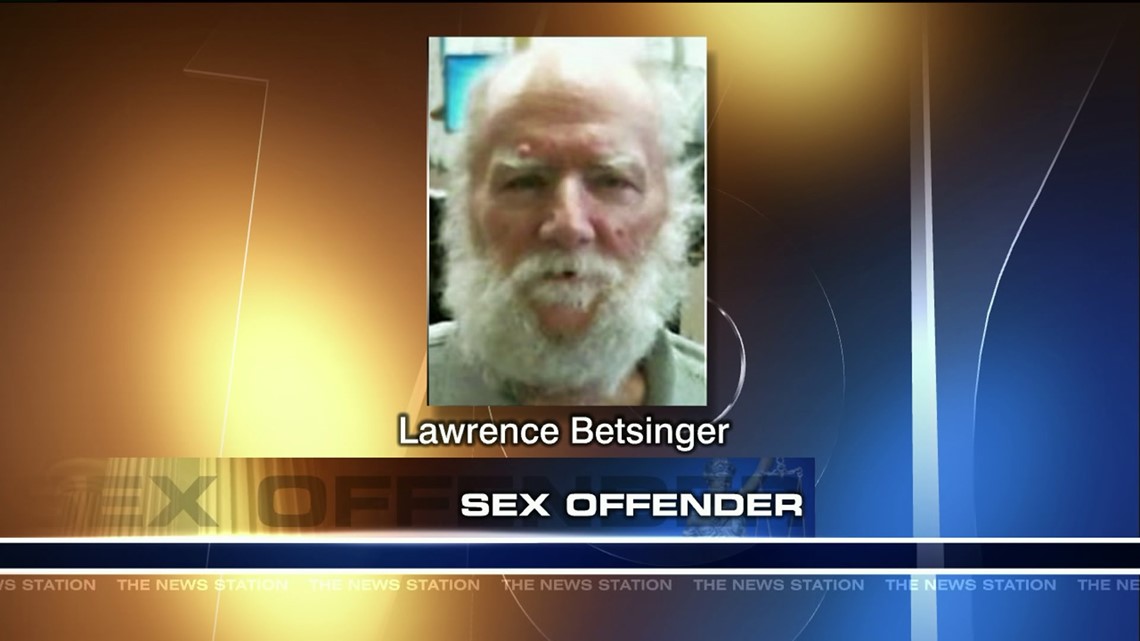 But when we showed up at the stand, the Nazi flag was no longer on display. Fair officials confiscated 32 flags and two bandanas from Betsinger's stand, "Lawrence of Indiana," first thing Monday morning.
"Once we found out about it, we had no choice. It made a lot of people unhappy evidently," said Paul Reichart, Bloomsburg Fair president.
Reichart heard about the Nazi flag late Sunday night.
"Not the time, not the place. If it's for sale as a war souvenir or something like that, that's okay. But to display it publicly, no, very offensive to some people, including me," said Joe Lastovica of Wilkes-Barre.
"I'm not Jewish, but I can't imagine if I were what I'd think of that," said Barbara Lastovica.
Once fair officials found out the man running the stand is a registered sex offender, he was asked to leave the fair.
Betsinger was charged in 2007 with having child pornography. He was convicted a year later for writing obscene or sexual materials. That, combined with the flag solidified the fair's decision. Even so, not everyone agrees the Nazi flag is offensive.
"That's all part of history and they're not teaching history in school like they did when I was a kid, so if they get rid of all this stuff the kids are never going to learn anything," said George Pifer of Berwick.
The fair president says since there are more than 1,000 vendors at the fair, it is hard to keep track of what they each sell and put on display.
To be fair, we want to point out that in that picture that was posted on Facebook, there was a Hillary Clinton sign hanging next to the Donald Trump sign.