BLOOMSBURG, Pa. -- A murder trial for a man accused of killing his son-in-law is underway in Columbia County.
Testimony is underway in the trial of Anthony Franklin.
Franklin, 76, is charged with murdering Frank Spencer at Spencer's home near Bloomsburg in July of 2012.
State police say Franklin and his daughter Maria Sanutti-Spencer --the victim's ex-wife -- shot Spencer.
Opening statements started with Senior Deputy Attorney General Anthony Forray, who said the case was an "epic failure by law enforcement."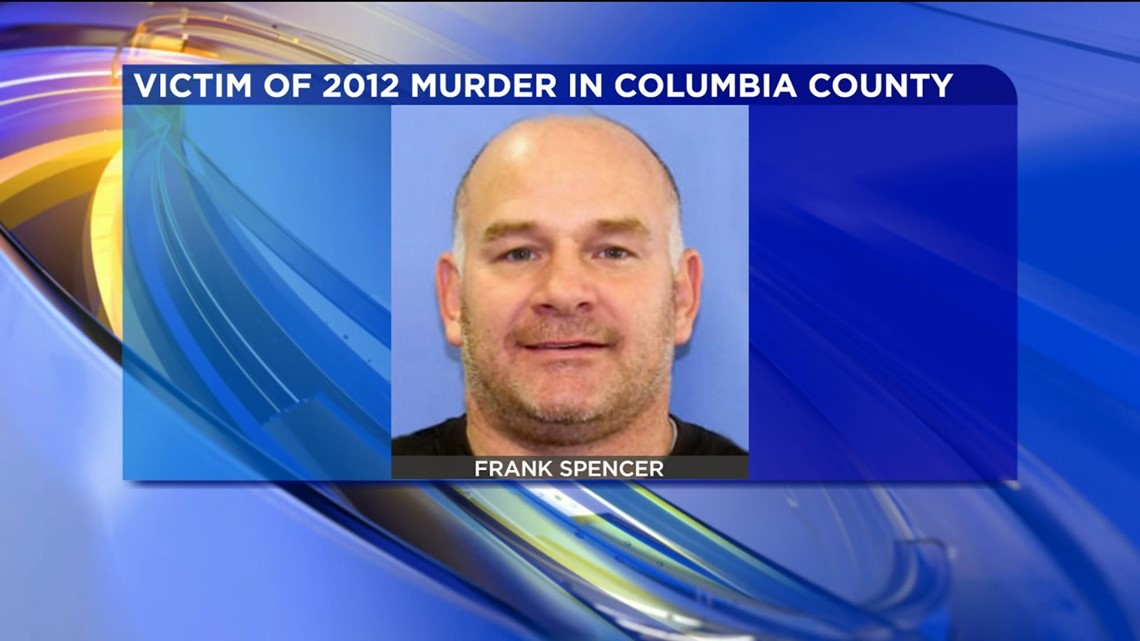 Prosecutors say Spencer made multiple police reports over the years about his ex-wife and father-in-law and the two were not arrested. Prosecutors described years of threats made against Frank Spencer by his ex-wife saying she would get her father Anthony Franklin to kill Spencer.
Witnesses on Thursday said Frank Spencer lived in fear that Franklin and Sanutti-Spencer would kill him.
Frank Spencer was shot twice outside his home near Bloomsburg on July 1, 2012.
Franklin fled to Argentina. He was brought back to the U.S. last year to stand trial.
Defense attorney Brian Ulmer said that more than 80 pieces of evidence were tested regarding the murder and nothing could be linked to Franklin. He said, "Franklin is not a choir boy or a male version of Mother Teresa. And he did not like Frank Spencer but that doesn't mean he killed him."