RENOVO -- Volunteers gathered in Clinton County Tuesday to look for a woman who has been missing since Easter Sunday.
Family and friends of Kelley Snyder, 34, of Renovo, say it's completely out of character for her to leave her husband and children. That's why they were searching for the stay-at-home mom with the help of emergency crews in Renovo. Friends say they are hoping for the best, but worry something could be seriously wrong.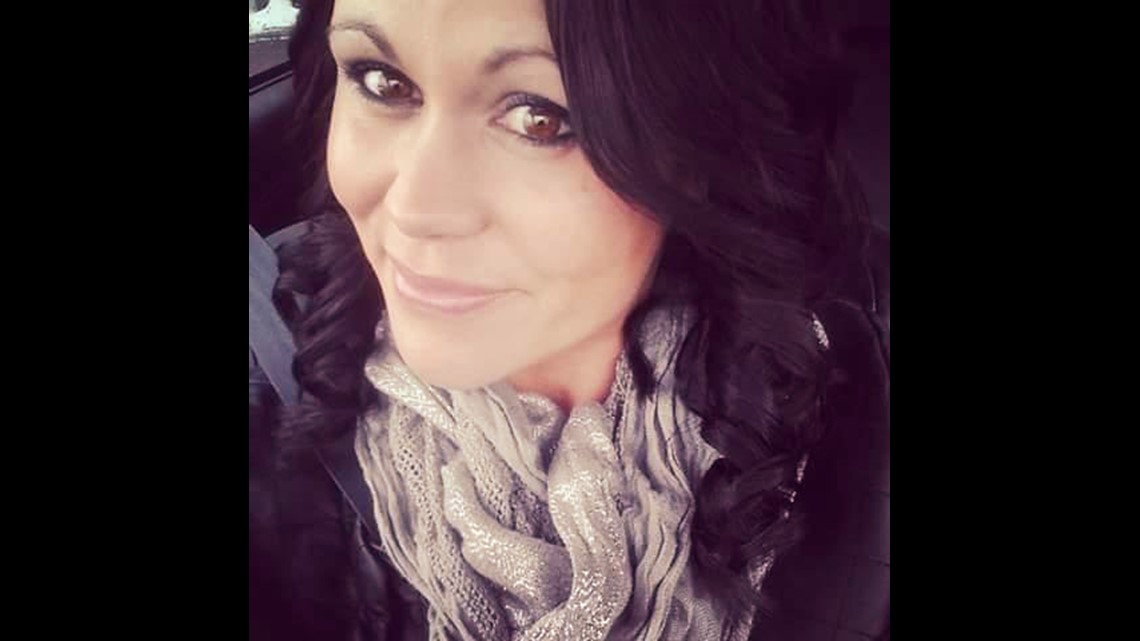 Emergency responders checked off places they've searched from a list at Renovo's fire department.
Nearly 60 emergency personnel, family, and friends including Tosha Packer are helping look for Kelley Snyder. They passed out fliers and searched on ATVs.
"It's eerie. It's gut-wrenching. No one can wrap their head around why," Tosha Packer.
While state police are investigating, family and friends say they have taken over the search. With the help of emergency crews, they are looking everywhere in Renovo.
"No one can sit still. No one has peace of mind. We need answers," said Packer.
State police say the mother of three went missing around 6 p.m. on Easter Sunday.
"Spent all day making Easter dinner together and they forgot the sweet potatoes," said Packer.
Friends say Snyder decided to walk around the corner to Dollar General alone.
"Her family waited and waited for her to come back for Easter dinner and she never returned," said Packer.
"Her house is not even a block away from the store that she was going to. This doesn't happen and you just disappear," said Ashley O'Brien.
O'Brien says she had been at Snyder's house earlier on Easter. She says she's worried for her friend.
"She said, 'I'll be back.' She didn't take her keys, her purse, nothing," said O'Brien.
While the community helps search, Kelley's husband William Snyder says he's hoping for the best.
"We miss her and hope that she is safe. If she is out there and can see this or someone sees this that will get a hold of us," said William Snyder.
Kelley Jo Snyder is described as 5'3", 130 lbs, with brown hair and brown eyes.
She was last seen wearing jeans, a black/gray long sleeve pullover top with the word "Pink" on it, black knee-high boots, and possibly a jean jacket.
Anyone with information is asked to call state police in Lamar at 570-726-6000.