PENN FOREST TOWNSHIP -- Two people were taken to the hospital after a small plane crashed in Carbon County.
State police said the plane went down behind a home along Pawnee Trail in the Mt. Pocahontas development near Albrightsville around 4 p.m.  Saturday.
Troopers said the pilot and a passenger were able to get themselves out of the plane and were taken to the hospital with minor injuries.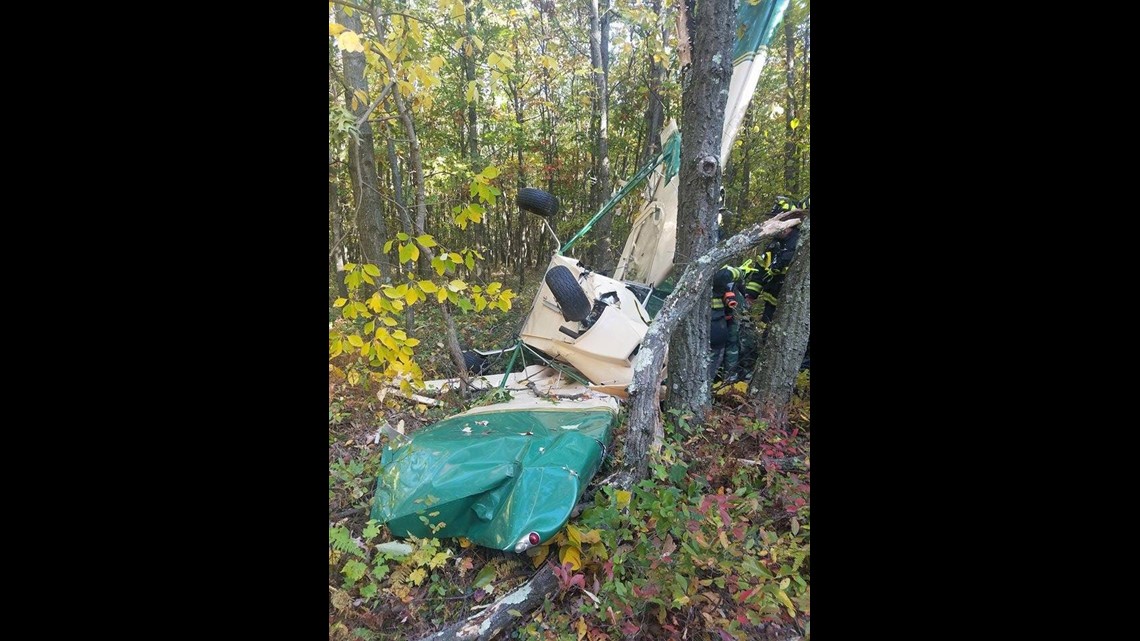 State police tell Newswatch 16 the plane was headed to Saylorsburg when the pilot said there were engine troubles.
The NTSB and FAA will investigate the crash.