POTTSVILLE -- A judge in Schuylkill County found there is enough evidence against a woman charged with allegedly trying to help her father commit suicide.
Barbara Mancini and her attorneys stayed quiet as she left court in Pottsville.
"I can't respond. I'm sorry," Barbara Mancini told reporters.
But a Compassion and Choices advocacy group spoke out on her behalf. They want the assisted suicide case dropped, but a judge ruled there is enough evidence to send her to trial.
"Barbara Mancini is the hero in this. She is not the villain," said Compassion and Choices spokesperson Gwen Fitzgerald.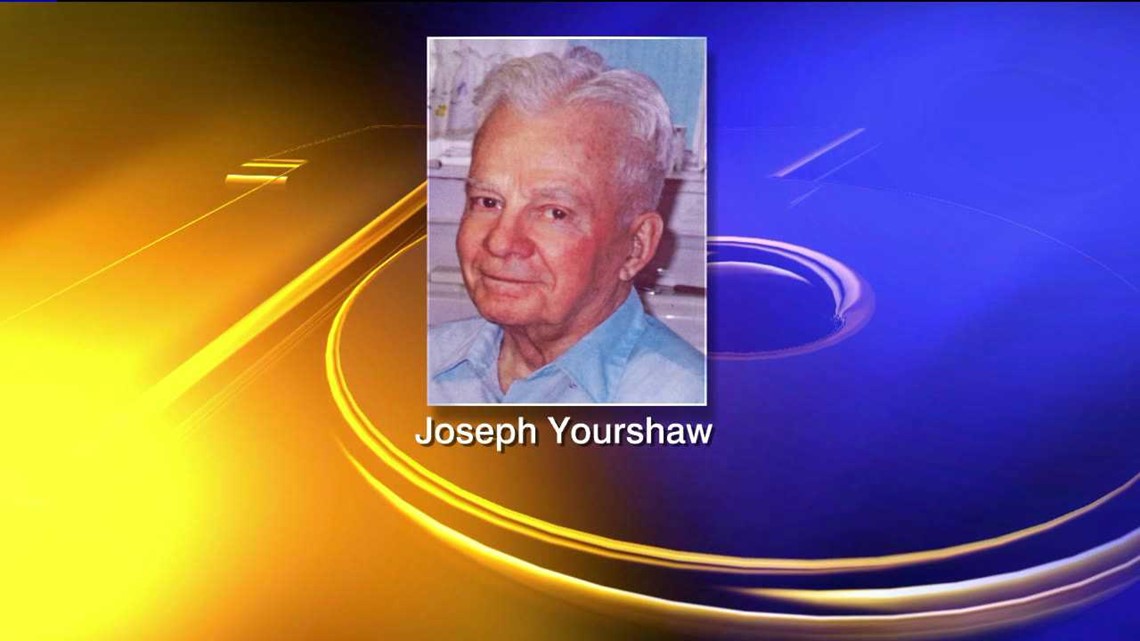 His nurse testified that Barbara Mancini asked the doctor for more morphine a week before his death. She said the doctor prescribed a lower dosage than Yourshaw's daughter requested.
According to court papers, Mancini told police that her father asked for all his morphine so he could commit suicide and she gave it to him.
Barbara Mancini's attorneys tried to argue that it was Yourshaw's right to take as much medication as he needed to ease the pain but a nurse testified that that's not a stated right and that patients must follow doctor's orders.
One nurse testified that she heard Yourshaw tried to commit suicide with morphine once before. But on the stand, a police captain said he was told yourshaw opened up the bottle of morphing himself but never tried to drink it all.
"Dying patients have a federal Constitutional right as much pain medication as they need even if taking that medication would advance the time of death," said Fitzgerald.
Mancini is out on $100,000 bail. A trial date has not been set.