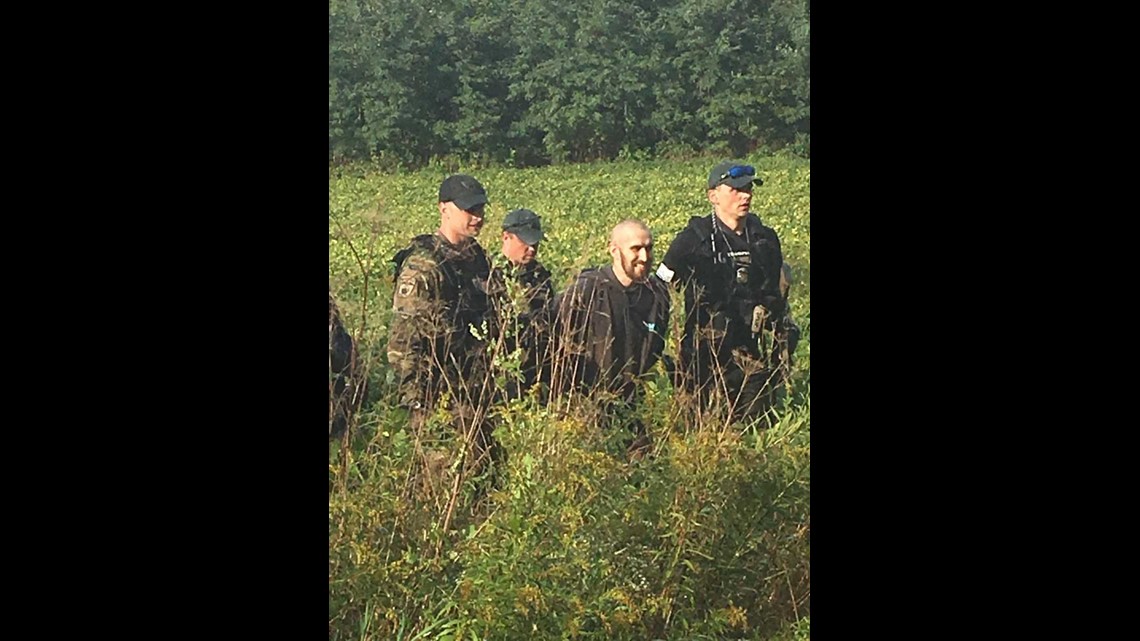 Local and federal authorities were most recently searching for Shawn Christy in central Ohio after Christy crashed a stolen vehicle off Interstate 71 in Mansfield, Ohio on Sunday.
Christy had been eluding authorities since June.
Shawn Christy fled Schuylkill County to Canada, drove to New York, West Virginia, Maryland, Kentucky and finally Ohio.
He made several stops in his hometown of McAdoo where he continued to steal vehicles to continue evading capture.
Christy allegedly broke into businesses, stealing food and supplies.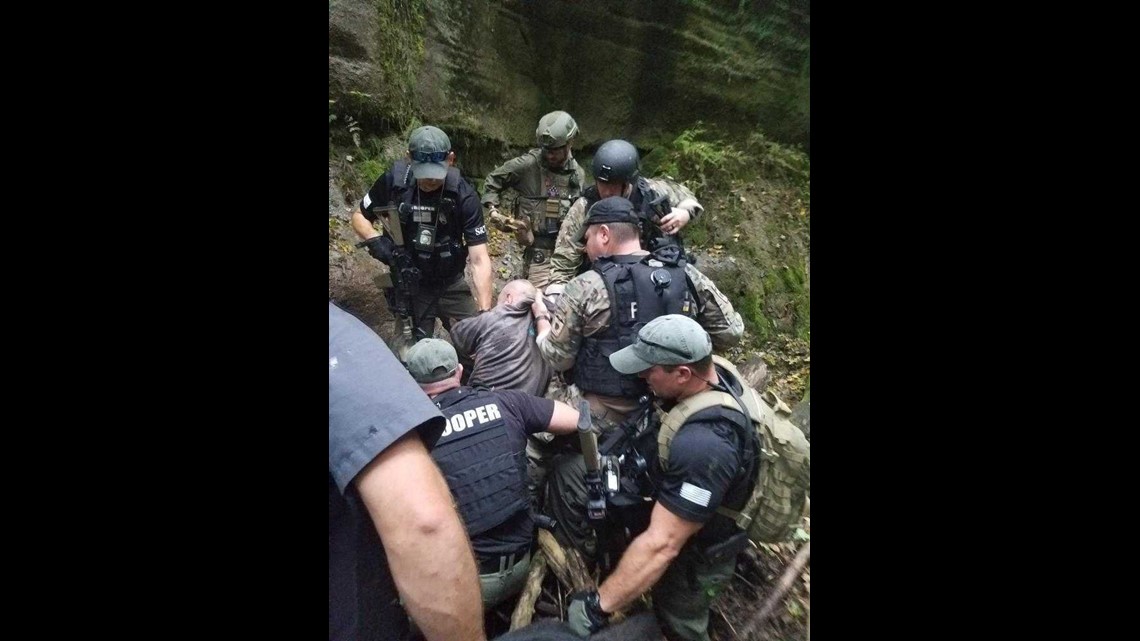 He was believed to be armed and dangerous after stealing several guns from family members in Luzerne County.
He was originally wanted for making online threats to President Trump and other elected officials. Christy will likely be facing a long list of charges.
Christy was captured by U.S. Marshals and special task forces from Ohio and Pennsylvania in Mifflin Township near Mansfield, Ohio just before 5 p.m. on Friday.
U.S. Marshals tell Newswatch 16 Christy was found with a knife and a firearm in a densely wooded area.
Christy is expected to be extradited back to Pennsylvania to face a plethora of charges.