ALEXANDRIA, Ind. — Joey Feek of the country music duo Joey + Rory passed away on Friday, her husband Rory wrote on his blog.
"My wife's greatest dream came true today. She is in Heaven," he wrote.
Joey, 40, had been battling cancer since May 2014, and last October she revealed her cancer was terminal. She stopped treatments and spent her final days surrounded by family and friends.
Here's the full blog post: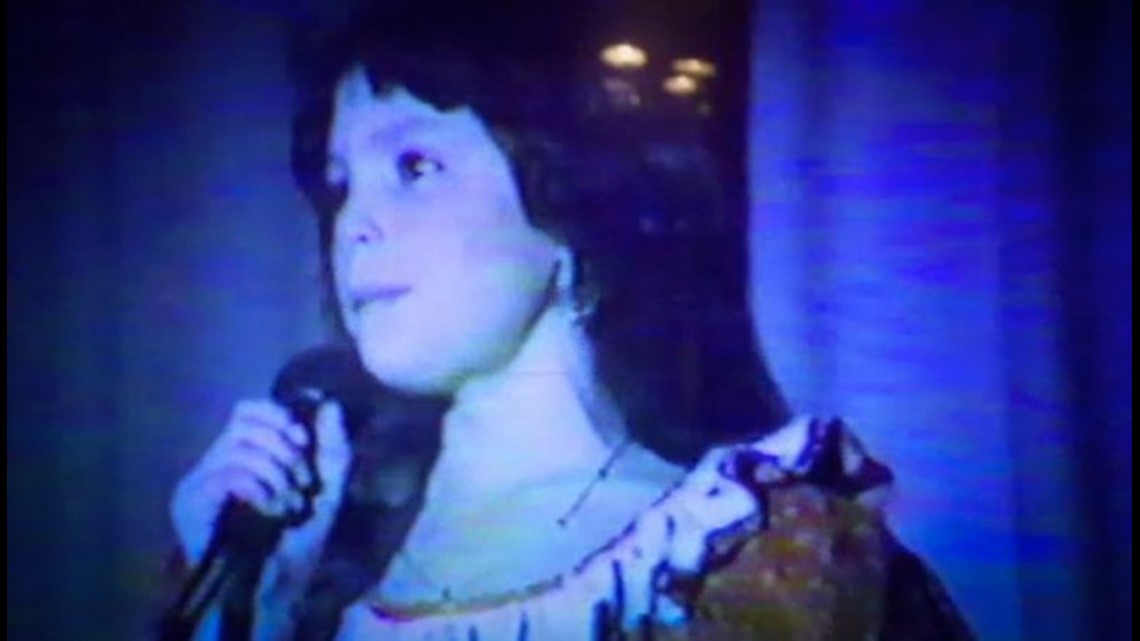 Joey had previously said she had two goals: to live to see the Grammy's and to live to see her daughter's second birthday. Even though the duo didn't win the Grammy, they said they were honored to be nominated.
Rory wrote in a blog post on Monday that Joey's body was shutting down and she had gone into a "deep sleep." Before going into the "deep sleep," she told her daughter that she loved her and "mama will be watching over you."
Rory said Joey gave their daughter "one last kiss."
Before going to sleep, Joey told Rory: "I have no regrets… I can honestly say, that I have done everything I wanted to do and lived the life I always wanted to live."
According to posts on the blog, Joey will be laid to rest in the backyard of their farmhouse in Tennessee. No other information has been released.