The suspect is reportedly in police custody and charges are pending.
[ Previous Story] Police are searching for a woman accused of kidnapping a 7-week-old baby boy from King of Prussia Mall.
Officers responded to the food court area of the mall around 5:35 p.m. Thursday for a report of an abduction.
In a press conference Thursday night, Upper Merion Township police identified the infant boy as Ahsir Simmons. Shortly after the press conference, an amber alert was issued.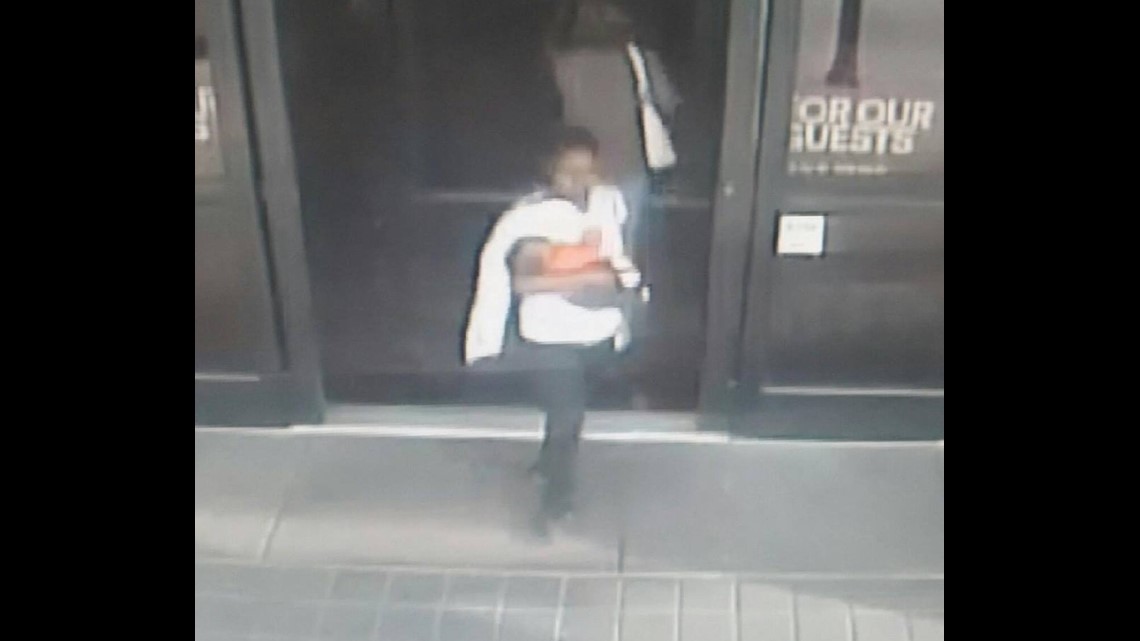 When the baby became fussy, police say the suspect was granted permission to hold him while the child's mother took a phone call.
Police say the suspect then walked away with the baby. Police released a surveillance image of the suspect carrying the baby while exiting the mall in the area by Bonefish Grill.
The suspect is described as a black female with a dark complexion, 25-30 years, 5 feet 2 inches, with a medium build. She was last seen wearing a long-sleeve, light-colored shirt, dark pants and black sneakers, and carrying an orange purse.
The 7-week-old boy was last seen wearing an orange shirt and blue jeans.
Anyone with information is asked to call police at 610-265-3232 or 911.