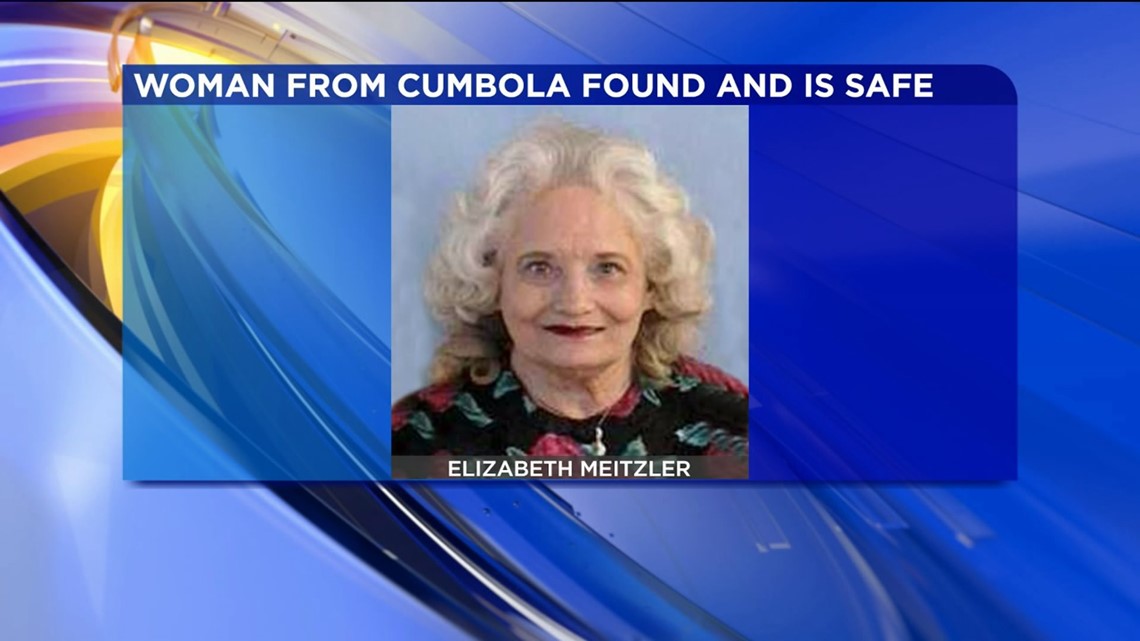 BLYTHE TOWNSHIP, Pa. — UPDATE: State police say Meitzler was found in a wooded area and is safe.
Police are looking for a missing woman in Schuylkill County.
State police said Elizabeth Meitzler, 83, was last seen at her home on Pine Street in Cumbola around 11 p.m. Monday.
Authorities believe Meitzler left the residence on foot.
She is described as 4'9", 200 lbs., and has blue eyes and gray hair.
She was last seen wearing green sweatpants and a blue t-shirt.
Anyone with information about Meitzler should contact State Police at Frackville at 570-874-5300 or dial 911.