A look back at 2022 in the news
Newswatch 16's Lisa Washington shares some of the stories that made news in Northeastern and Central Pennsylvania this year.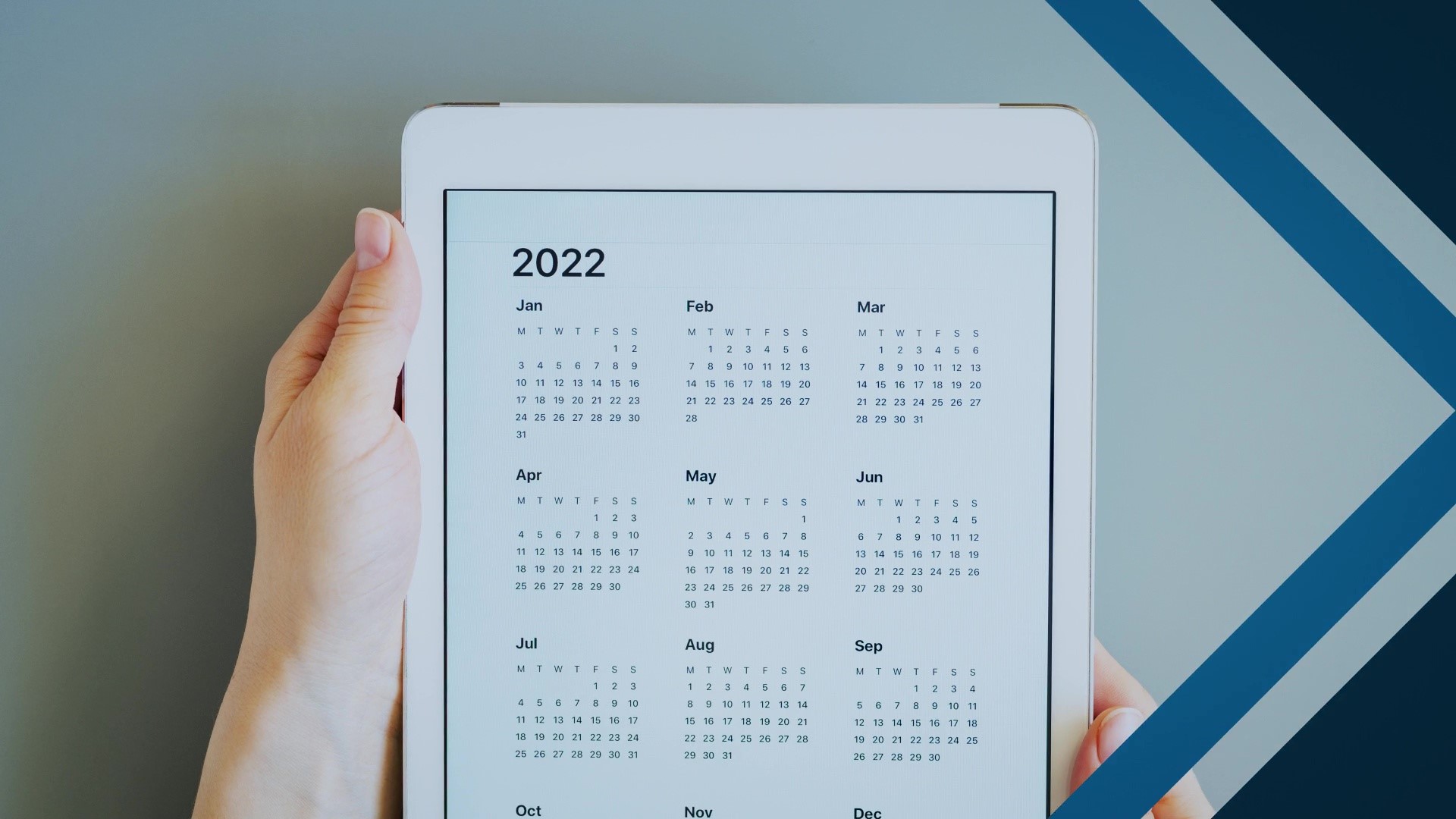 It has been an eventful year in northeastern and central Pennsylvania, from shocking crimes to stunning acts of kindness. Here is a look back at 2022 in the news.
2022
:
Electric City
The new year marked a new start for Scranton. In January, the Electric City finally shed its status as a "distressed city." The state decided that after 30 years, Scranton's finances no longer needed oversight under a law known as Act 47. Scranton is one of only 16 Pennsylvania municipalities to successfully emerge from distressed city status.
2022
:
'Monkey Crash'
Also in January, a wreck in Montour County brought national attention to our area. The crash near Danville involved a trailer carrying monkeys that were being transported to a science lab. Three monkeys were on the loose for a bit before being captured and euthanized. Officials said the monkeys posed a health risk.
2022
:
Ukraine
In February, the world watched as Russian forces invaded Ukraine. Several agencies and people from our area gave their support to Ukraine.
Prof. Matthew Kenenitz, a Frackville native and English professor at the Ukrainian Catholic University in Lviv, held virtual classes with his students who were in Ukraine before he returned to the war-torn country.
"I've been gone for too long. It's just that need to be able to see people and to be part of where I was for the past three years," Kenenitz said.
2022
:
Luzerne Co. Cold Case
Also in February, state police announced that they had solved a nearly 60-year-old cold case in Luzerne County. Investigators identified James Forte as the man who raped and murdered Marise Chiverella in 1964. The 9-year-old girl was kidnapped in Hazleton as she walked to school. Eric Schubert, a college student who's also an expert in genealogy, helped state police finally close this cold case.
2022
:
Health Care Changes
2022 was also a year when we saw some new hospitals open in our area. In May, Lehigh Valley Hospital Network opened a new hospital in Dickson City.
A few weeks later, in early June, LVHN opened a new campus in Carbon County, near Lehighton.
And there were also some closures.
In May, Commonwealth Health announced it would close the emergency room at the hospital known to many as Tyler Memorial near Tunkhannock. The ER there officially closed on July 1.
And, citing an incident in June, Commonwealth Health made the decision to close First Hospital in Kingston. Outpatient behavioral health services were also eliminated in the fall.
In July, the owner of Berwick Hospital Center in Columbia County announced it would close. The owner is converting it into a psychiatric facility.
2022
:
On The Road
Summer also saw a major highway project in central Pennsylvania take a big step forward. In late June, thousands of people either rode bikes or took a stroll on a new section of the Susquehanna Valley Thruway in Northumberland County. The road opened to traffic a few days later.
2022
:
Berwick Tragedy
Later in the summer, tragedy hit a community in Luzerne County. In August, ten members of the same family died in a fire at a home in Nescopeck.
Adding to that grief, just a week later, at a benefit for relatives of those fire victims, a crash left two people dead and more than a dozen injured.
Adrian Sura Reyes is accused of driving through the crowd that had gathered outside the Intoxicology Department bar in Berwick.
Police say Sura Reyes then drove back to his home in Nescopeck and killed his mother.
2022
:
'Castle Doctrine' Trial
In September, a jury in Monroe County found Randy Halterman not guilty of criminal homicide and other charges.
The year before, Halterman shot and killed Adam Schultz and shot Schultz's girlfriend when the two trespassed and entered Halterman's home near Stroudsburg. At his trial, Halterman said the state's Castle Doctrine gave him the right to use deadly force.
2022
:
Lycoming Co. Guilty Plea
In October, a guilty plea to first-degree murder was entered in Lycoming County. Marie Snyder admitted starving her two young daughters to death. Jasmine, 4, and Nicole, 6, were buried in the backyard of the home near Williamsport that Snyder shared with her partner Echo Butler. Butler is awaiting trial in Lycoming County, and Snyder is expected to testify against her.
2022
:
Fallen Firefighters
In early December, a fire at a home in Schuylkill County led to the deaths of two firefighters.
New Tripoli Assistant Fire Chief Zachary Paris and firefighter Marvin Gruber were killed while battling the fire in West Penn Township near Tamaqua. Not long after the fire started, the body of a man who lived in the home — Christopher Kammerdiener — was found in a wooded area behind the house.
2022
:
Go Joe 25
There were plenty of good things that happened in our area in 2022.
WNEP's Go Joe bike ride to benefit St. Joseph's Center in Lackawanna County celebrated its 25th year. Newswatch 16 morning meteorologist Joe Snedeker biked all around northeastern and central Pennsylvania.
And after a couple of years off due to the pandemic, the St. Joseph's Festival returned to the grounds of Marywood University in Lackawanna County.
Thanks to your generosity, the ride and the festival helped raise a record amount of more than $1 million for St. Joseph's Center.
2022
:
Steamtown Marathon
In October, runners pounded the pavement for 26.2 miles from Forest City to downtown Scranton. The Steamtown Marathon returned for the first time since 2019. Runners from 35 states and five countries participated.
2022
:
Here Comes Santa Claus
Also back after a two-year break — the Santa Parade in Scranton. People lined the streets of downtown, sporting their Christmas best, watching the performers and floats, and of course, helping the big man in red ring in the holiday season.
Check out WNEP's YouTube channel.