University of Idaho Murders: A timeline | Kohberger: Case of Interest
The Monroe County native, accused of stabbing four University of Idaho students to death, will be arraigned on Monday.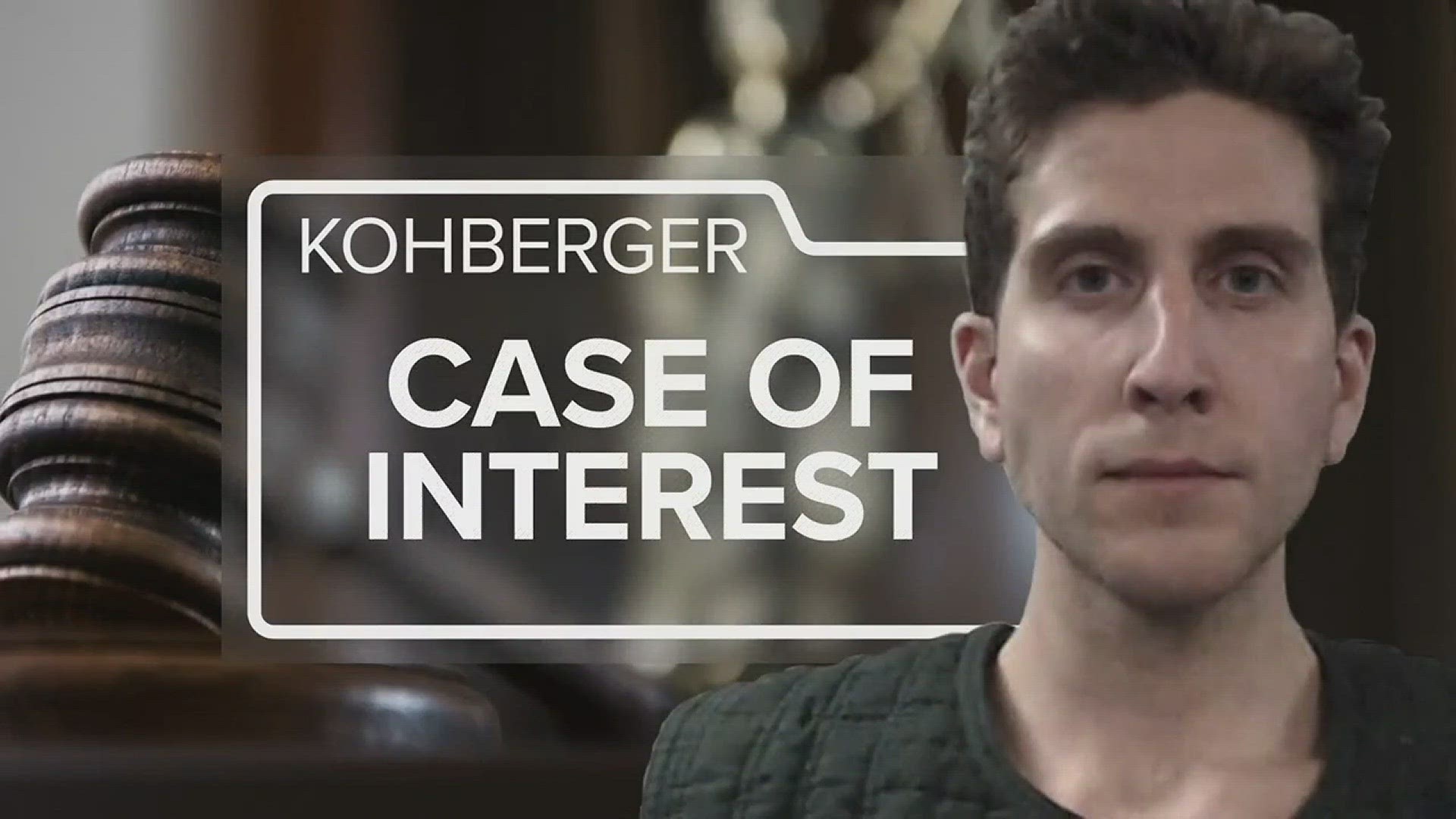 The grand jury met in secret, choosing to indict him on four counts of first-degree murder and one count of burglary.
He was originally scheduled to be in court for a preliminary hearing next month.
But a grand jury indictment expedites that process and helps the prosecution keep its evidence private.
Many factors led to Monday's arraignment.
:
Case Recap
Here's a look at the case so far.
Four University of Idaho students were found stabbed to death in an off-campus home in Moscow, Idaho, on the morning of Sunday, November 13.
The victims: 20-year-old Ethan Chapin, 21-year-old Kaylee Goncalves, 20-year-old Xana Kernodle, and 21-year-old Madison "Maddie" Mogen.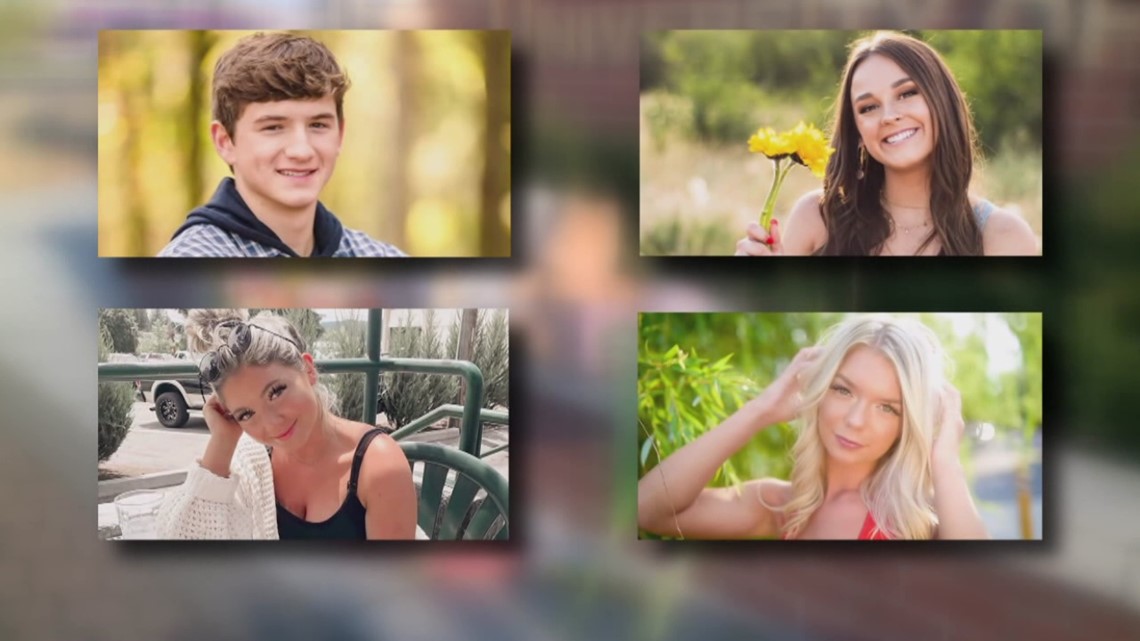 The case soon garnered national attention as the mystery unfolded.
Hundreds of thousands of tips started pouring into the Moscow Police Department, and investigators started combing through hours and hours of surveillance video.
Time passed, students returned to campus, and no arrests were made.
Steve Goncalves, Kaylee's father, expressed frustration with the Moscow police for a lack of communication.
"You can't imagine sending your girl to college, and then they come back in an urn," Goncalves said.
:
Break In The Case
Then, a slight break in the case.
Detectives announced they needed help locating a white 2011 to 2013 Hyundai Elantra that was spotted near the murder scene.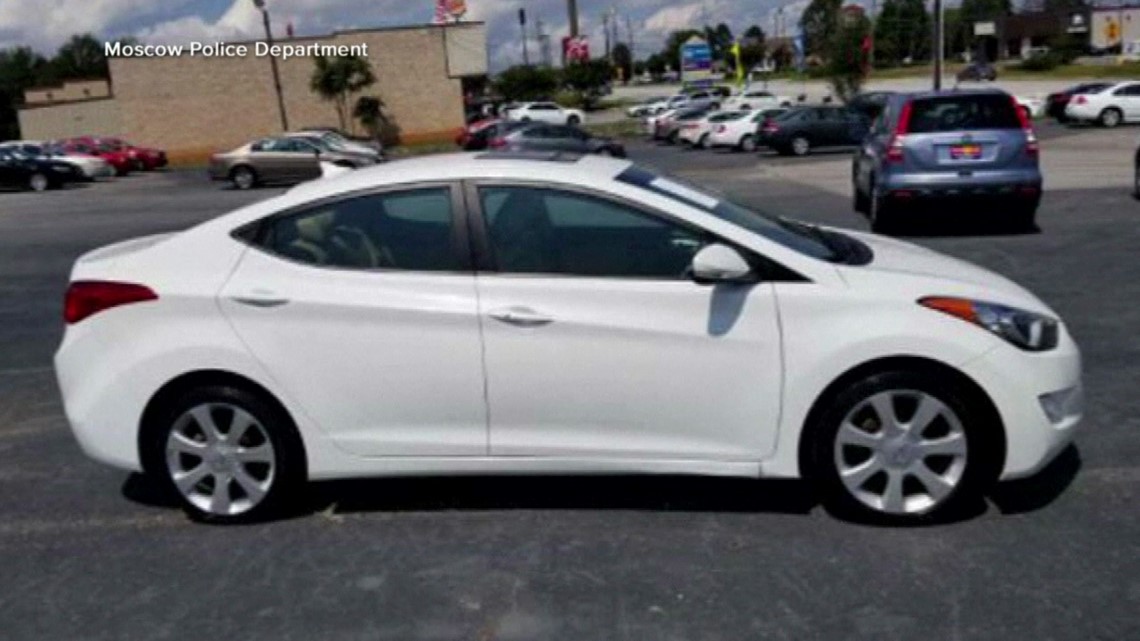 :
Arrest Made
A few weeks later, on the morning of December 30, an arrest was made.
Bryan Kohberger, 28 years old, was taken into custody at this family's home in the Indian Mountain Lakes community near Albrightsville.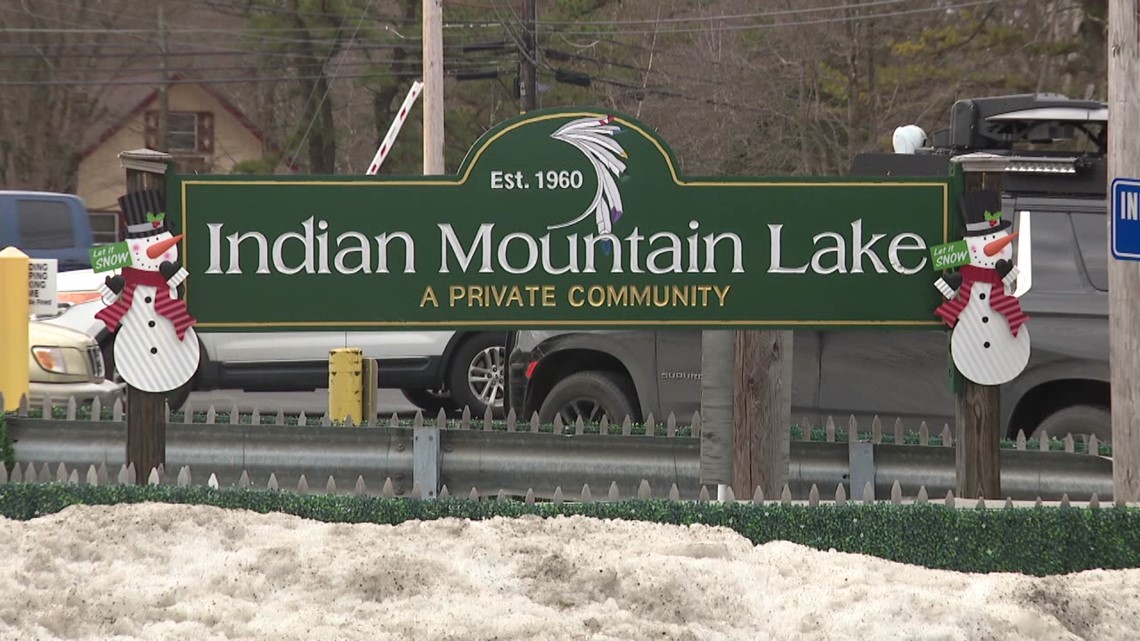 Police say Kohberger owns a white Hyundai Elantra like the one on surveillance video around the time of the murders.
Kohberger returned to monroe county after attending Washington State University last fall, only about 10 minutes away from where the murders took place in Moscow.
A few days after his arrest in the Poconos, Kohberger appeared in Monroe County court.
He agreed to be extradited back to Idaho to face charges.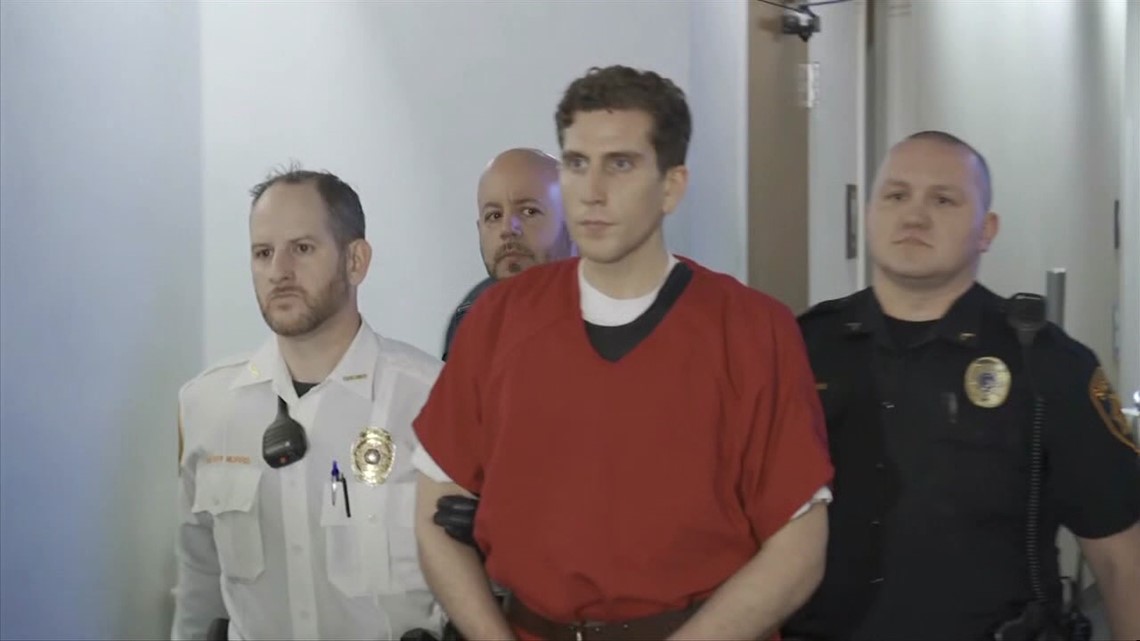 His public defender, Jason Labar, told Newswatch 16 at the time that Kohberger was eager to be extradited so he could be exonerated of the charges against him.
:
DNA Evidence
After he returned to Idaho, he appeared in court for a status hearing.
It was a procedural step in which Kohberger waived his right to a speedy preliminary hearing.
Then the probable cause affidavit was unsealed.
According to the affidavit, investigators linked Kohberger to the crime scene after finding a leather knife sheath laying next to victim Madison Mogen.
The sheath had male DNA on it. Authorities then linked that DNA to Bryan Kohberger after police recovered trash from the Kohberger family home in Chesnuthill Township.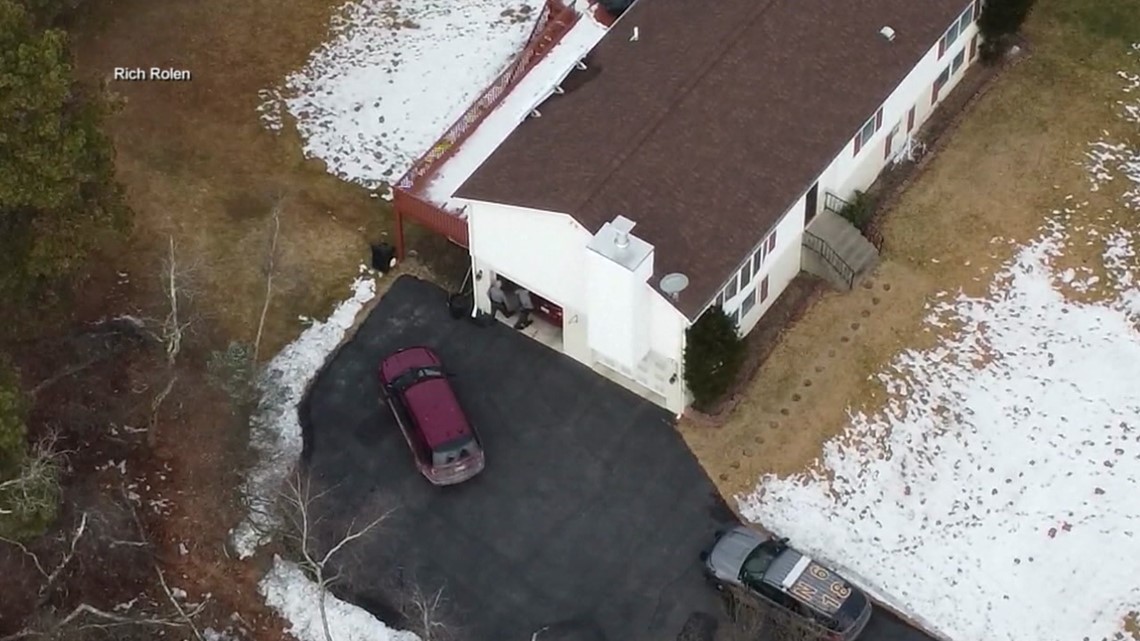 According to investigators, one of the surviving roommates told police she opened her bedroom door after she heard crying.
She told investigators she saw a figure clad in black clothing and a mask walking toward her before the man turned and walked towards a sliding glass door.
:
Grand Jury Indictment
Fast forward to last week, it was revealed that a grand jury in Idaho had been working in secret on an indictment against Kohberger.
He was indicted on four counts of first-degree murder and one count of burglary.
This grand jury indictment is a step in the court process and allows prosecutors to keep much of their evidence secret.
"The public doesn't see it, whether that's an effort to tamp down some of the public interest in the case. It could be, from a time and effort standpoint, more efficient. Or from the perspective of the prosecution, not wanting the defendant to have a crack at some of their witnesses. There's a lot of different reasons the prosecution could use this tool," said Brett Riegel, Arm Lawyers.
Kohberger is set to be arraigned Monday in Idaho.
At which time, he's expected to enter a plea.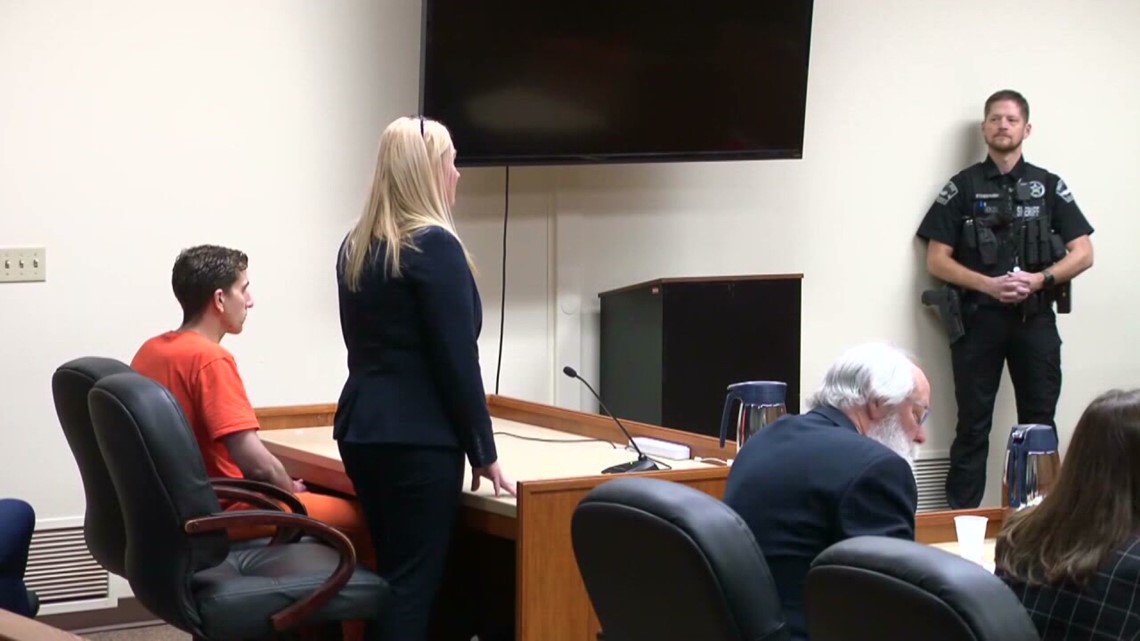 Watch more stories in the Kohberger: Case of Interest playlist.