The department confirms 20,240 additional positive cases of COVID-19 over the last seven days, for a daily average of 2,891 new cases per day.
The statewide case total is 3,058,316 as of Wednesday, July 20.
There were 98 new deaths for the week. The statewide total of deaths attributed to COVID-19 is 46,047, according to the department.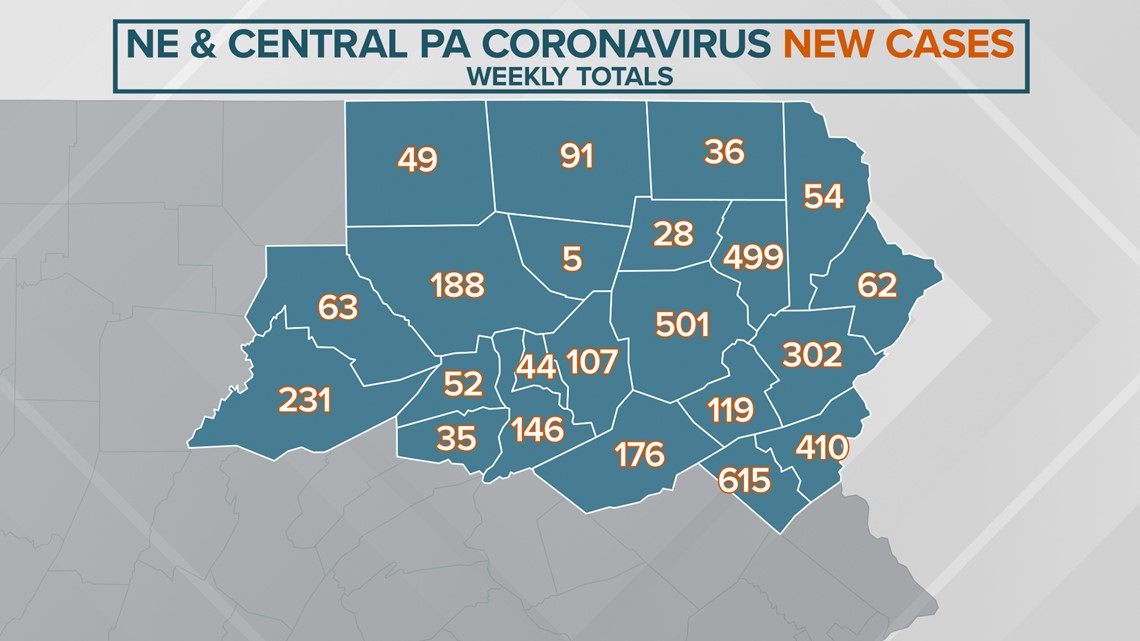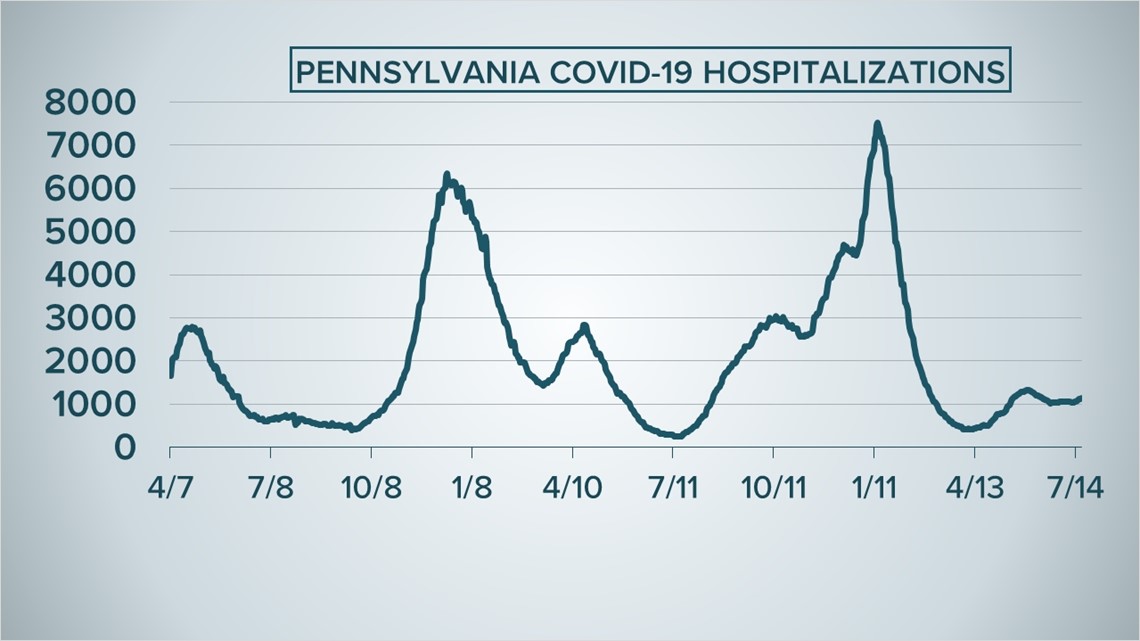 Get COVID-19 information from the U.S. Government at covid.gov.
View the CDC COVID data tracker here.
Watch more stories about the coronavirus pandemic on YouTube.