LOUISVILLE, Ky. — When you think of Halloween you probably have visions of scary things like haunted buildings, ghosts or the stress of picking out the perfect costumes for yourself and your family.
Thankfully, the staff at UofL Hospital's Center for Women & Infants has something super cute to keep those scary thoughts away.
Thursday, the hospital released photos of their NICU babies all decked out in Halloween outfits. The pictures are taken by one of the night shift nurses – who volunteers to do it every year, the hospital said.
The costumes the infants are wearing are all donated and some are even made by volunteer staff. From now until Halloween, babies admitted to NICU will be put in costumes and have their pictures taken.
Parents will be given a photo keepsake of their costumed babies, the hospital confirmed.
PHOTOS | Adorable! NICU babies crush Halloween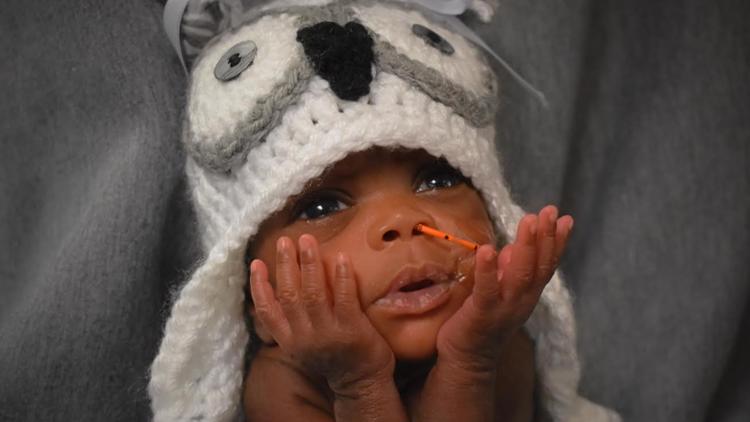 The hospital said they also dress up NICU babies during Christmas and New Year's.